Games of volumes, work on materials, streetwear prints, a touch of romance … The style of Dawei Sun, a little prodigy spotted from his first steps in Paris, mixes universes with offset, simplicity and elegance.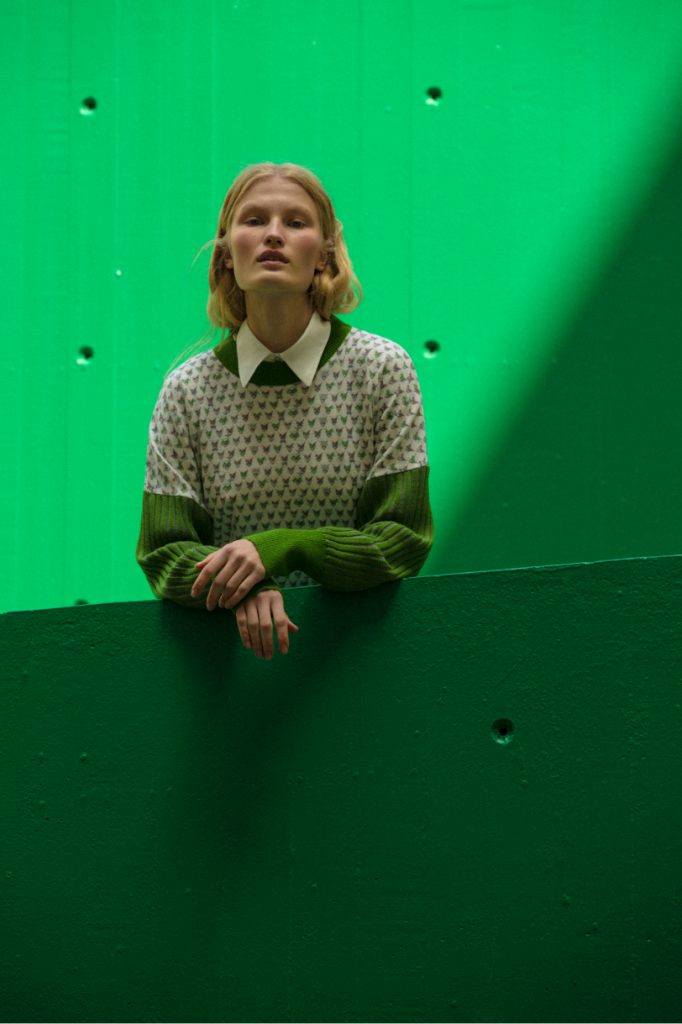 Tell us about your background in a few words…
I was born in Dalian, in the North of China, where I studied Fine Arts. I arrived in Paris when I was 18. In 2005, I joined the École de la Chambre Syndicale de la Couture Parisienne and
when I left, I immediately worked in several major Parisian fashion and luxury houses. I became Artistic Director of Cacharel… Finally, I wanted to stand on my own feet in 2016 by creating my own brand, DAWEI. What influences you?
Everything! Architecture is undoubtedly my first source of inspiration … But also cinema, art in general and history. My work is a sweet mixture of all these universes. And the city influences me every day, streetwear is an inexhaustible source of energy and inspiration.
Games of volumes, games of patterns, prints, quality of fabrics … You like to mix streetwear and poetry, fun and romance. Do you feel like you're playing with fashion?
I am curious by nature. Everything fascinates me.
I try to mix, mix elements permanently, recycle them, twister them … It's a real pleasure to find new agreements. To play with materials, to create new patterns.
A bit like when we cook in search of new flavors …
What does La Redoute mean to you?
La Redoute for me is a French style, a smart and elegant lifestyle. A fashion reference.
What did you like about working with La Redoute?
I really liked being supported by a team to carry the collection and my creations.
It was the work of a whole staff that brought my ideas to life. The result is really up to par … I'm very happy with it.
Do you have a crush on the collection?
Difficult to choose, I like the whole collection … but if I had to keep a single piece, it would probably be the camouflage parka. It reflects well
my vision of women's fashion, both urban and elegant. An ideal piece to blend into the urban jungle.
You worked with Lolita Lempicka, Balenciaga, John Galliano, Cacharel… You were selected at Designers Apartment, you created your Dawei label… What are your future projects?
Today, I want to fully dedicate myself to my brand, to build it well … and in the near future, why not launch a Men's Line?